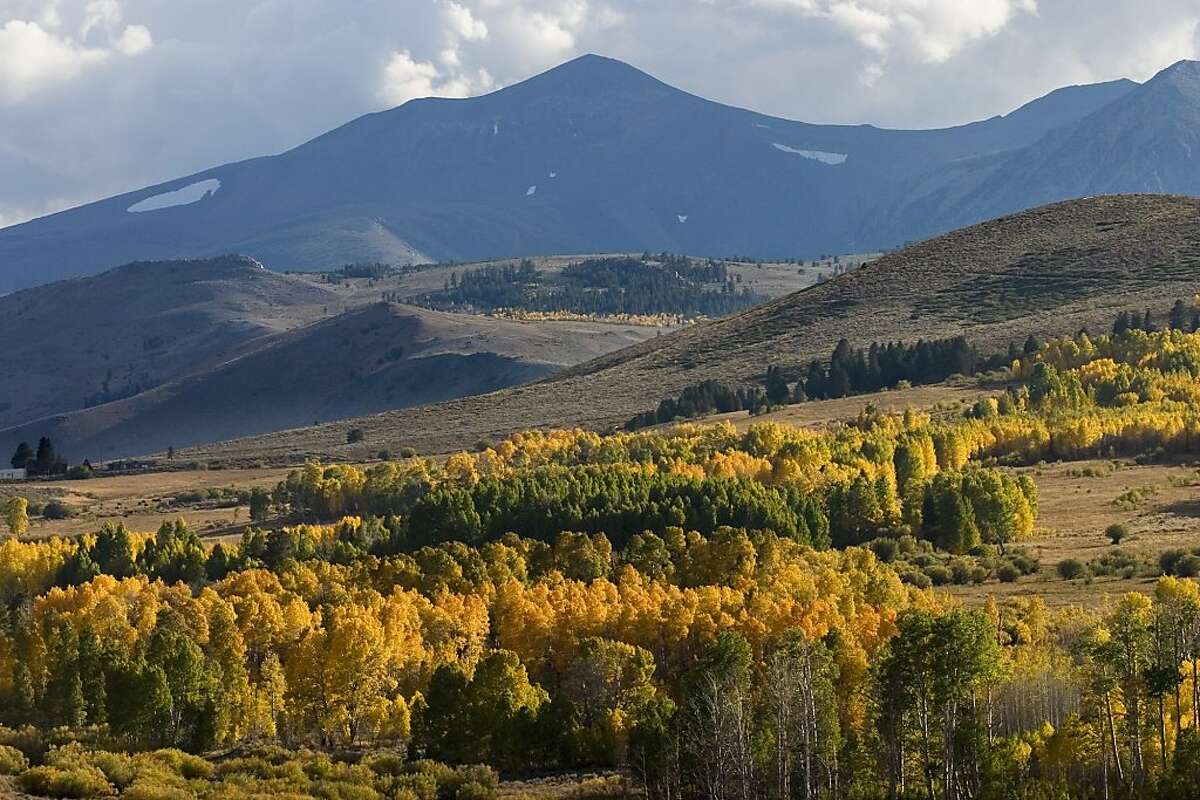 Ethics, Inclusion and Grievance Procedures
Clear Mind Zen
Introduction
Members, students and teachers at MCZC undertake to observe the Three Pure Precepts and the Ten Grave Precepts, and are expected to follow them to the best of their ability at all times.
Our Three Pure Precepts:
I vow not to commit Evil
I vow to do Good
I vow to bring about abundant Good for all Beings
Our Ten Grave Precepts:
I VOW NOT TO KILL
I VOW NOT TO STEAL
I VOW NOT TO COMMIT SEXUAL MISCONDUCT
I VOW NOT TO TELL A LIE
I VOW NOT TO BE IGNORANT
I VOW NOT TO TALK ABOUT OTHER'S FAULTS
I VOW NOT TO ELEVATE MYSELF ABOVE OTHERS
I VOW NOT TO BE STINGY
I VOW NOT TO BECOME ANGRY
I VOW NOT TO SPEAK ILL OF THE THREE TREASURES
Inclusion
We seek to promote the participation of people of all races, ethnicities, cultures, sexual orientations, gender identities, classes, religions, abilities, and ages.
Inequity, exploitation, and oppression are deeply embedded in our social and economic systems. These are the waters in which we swim. Clearly seeing injustices, and our complicity, requires constant inquiry, feedback, and reflection. We are committed to using a lens of diversity, equity, inclusion, and accessibility to understand and hold accountable our teachings, organizational culture, and practices.
We vow to embody a culture of teachings and practice that will result in a compassionate and caring presence in the world where all may find freedom to awaken, liberate, and protect all beings.
Standards of Conduct
The relationships of those in leadership positions among themselves and with the other sangha members will receive special attention in upholding ethical guidelines. People in leadership positions must be especially careful not to abuse their power for personal gain or satisfaction.
In teacher-student relationships and in relations among students, we will practice in accord with the Ten Grave Precepts. All relationships at the center will be conducted with mutual honor and esteem, with due acknowledgment and maintenance of boundaries, and with due care to confidentiality in matters of individual practice and personal life. We will hold one another in highest respect, and will strive to maintain right speech at all times.
The relationship between teacher and student is a particularly deep and importcant commitment, and a great good fortune to be able to form in our lives. It is not to be entered or left lightly. It is especially important the relationship be treated with care, attention and reverence by both parties. The ideal guiding attitude on the part of the student is one of respect, and on the part of the teacher, compassion, at all times.
Anti-Harassment Policy
Our supports the rights of all members to be free from all forms of harassment, including harassment on the basis of race, color, religion, gender, sexual orientation, national origin, age or disability.
It is sangha policy that sexual impropriety of any sort by teachers, currently engaged or visiting, will not be tolerated.
Effective Communication Guidelines
Healthy relationships and communication sometimes feel uncomfortable. It is part of our practice to learn to trust this discomfort and be with it in a non-judgmental way — much like other discomforts that may arise in practice. The ability to contain the presence of two seemingly disparate views is a dharma gate.
Healthy communication requires a good attitude and thoughtful practice for both speaker and listener.
A. Good attitude for the speaker includes:
a recognition that expressing oneself is an important contribution to sangha relations. Avoidance, withdrawal and resentment can be unproductive alternatives.
a willingness to express oneself in a manner that does not make the listener wrong or bad, or blame them.
understanding that your feelings are only feelings. One's personal feelings do not mean the other person needs to change.
B. Thoughtful practices for the speaker include:
using "I" statements such as "I feel," or prefacing a statement with "For me…" This is helpful for owning what we are saying and not blaming of others.
being aware of your tone of voice, facial expressions and your energy. Are you worked up and angry or calm and equanimous? Be aware of what emotional states you are bringing to the interaction.
using the "magic" sentence structure:
I feel …. (frustrated, uncomfortable, sad)… when ….. (factual occurrence, not an interpretation, label or global statements)… and what I would prefer is…. (what occurrence you prefer).
C. Good attitude for the listener involves:
being willing to hear and "be with" the other person's point of view in a neutral way. Imagine what the person is saying is a fact like the weather and not something that is "right" or "wrong".
the ability to hold onto oneself and understand that the speaker's view is not the word of the Buddha, but more like a weather report.
a readiness to feel whatever reactions may arise as you listen, and not act, but reserve judgment and be prepared to just listen.
keeping in mind "this is the speaker's truth about this issue," and wondering "what is my truth?"
D. Thoughtful practice for the listener is to:
Actively listen
Avoid interrupting or defending oneself
suspend internal judgments both of the other and of oneself. If judgments arise, put them to one side and come back to open-minded, open-hearted listening (much as one might watch thoughts arise and pass away during meditation).
Acknowledge the speaker's feelings — and be aware that acknowledgement doesn't mean agreeing with the other party's point of view, but hearing it and recognizing it as that person's reality. Not interpreting someone's expressed feelings as meaning that they or we are right or wrong helps us to stay present.
Complaint and Conflict Resolution
Clear Mind Zen West is an informal Sangha without a 501c designation or a formal board of directors. Relationships are hierarchical between teacher and student. Still, we wish to provide as much structure as possible for dealing with complaints and conflict resolution.
If a dispute arises concerning the standards of conduct set forth in this document, the complainant is encouraged to reach out to one or more ordained members of the sangha. At this point contacted priest(s) should work to coordinate an independent mediator from outside of the sangha that is agreeable to both parties.
Mediation is a process used to resolve conflict between individuals. Although most of us fear conflict, it is often a first step toward improving communication, building trust and solving a problem. Conflict is actually a dharma gate awaiting entry.
When conflict arises, the first step is attempting to resolve the issue directly with the other party. Read through Effective Communication Guidelines (see above for practical help with how to listen and respond in difficult situations.
When working with the mediator, the following four-step process is used:
Step #1 – Each party, clearly and with respect, presents the issue
Each party will have a chance to fully describe the issue or problem. Parties will present issues in a way that respects the other person, but also clearly expresses the problem and its effect. (Please refer to Appendix B, Effective Communication Guidelines.)
Step #2 – Explore issues and concerns
The mediator and each participant ask clarifying questions as needed until all understand what each party needs and wants. Respectful and courteous communication is key here. Review the guidelines outlined in the Effective Communications Guidelines (Appendix B) for active listening and responsible speaking.
Step #3 – Create options for mutual gain
Once each party feels heard and understood, explore mutually beneficial solutions. What outcomes does each of the parties want? What compromises can be made? What are the common interests regarding the issue in question? Work together to generate solutions that are mutually beneficial.
Step #4 – Develop agreements based on workable solutions
Evaluate the potential solutions to determine if they are feasible to accomplish. A successful resolution should be equitable for both parties, and must be fair, ethical, and implementable. Explore each individual's standards and needs. For instance, what do "workable," "fair," and "ethical" mean to all parties within the context of the particular situation?
If the complainant feels that there complaint is not being addressed by the mediation process, they are encouraged to contact an external party such as the American Zen Teachers Association for assistance.